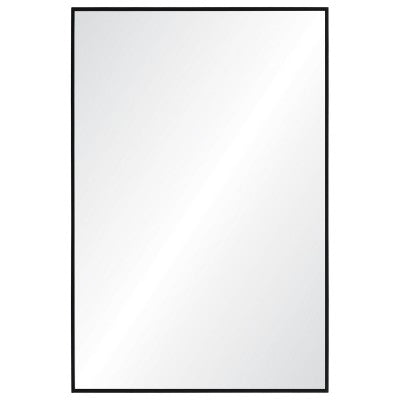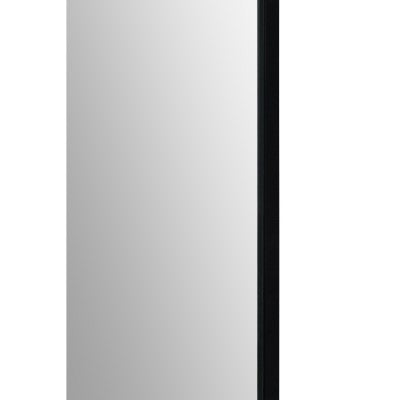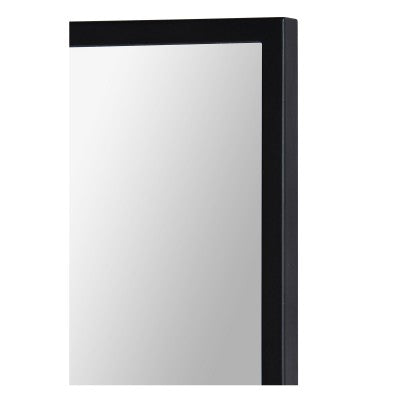 Reynolds Mirror
$390.00
The Reynolds Mirror is a modern classic, combining sleek lines, a versatile design, and an iron black powder-coated finish for an elevated aesthetic. This sophisticated piece is ideal for any room.
Dimensions: 23.5"W x 35.5"H x 0.5'D
Please
 note that each product has 
their own individual and fluctuating lead time. If you have specific delivery requirements, we urge you to contact us 
prior to placing your order.  If you are okay with waiting for your item (because it's the perfect piece for you), we will update you with a shipping timeline once your order is placed.