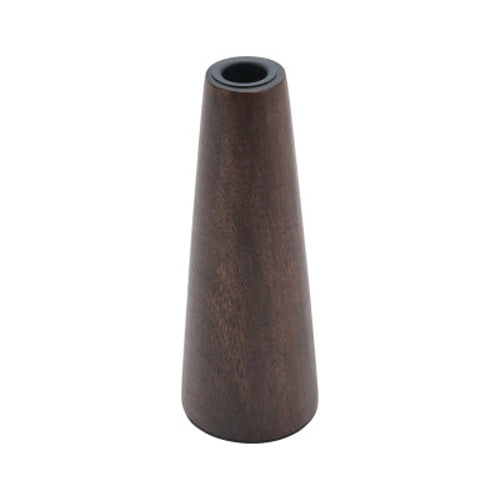 Mango Wood Taper Holder
$25.00
Our Mango Wood Taper Holder brings natural, rustic elegance to any interior. Crafted from solid mango wood, its sturdy construction and unique grain means it's a candle holder that stands out from the crowd. And when it holds a candle, the warm light creates an inviting ambience, perfect for dinner parties and cozy nights in. A timeless piece that adds an understated charm to any living area.
Dimensions: 
Small 2.8" x 2.8" x 4.0"
Large 3.0" x 3.0" x 8.0"
Shape: Round
Colour: Walnut Finish