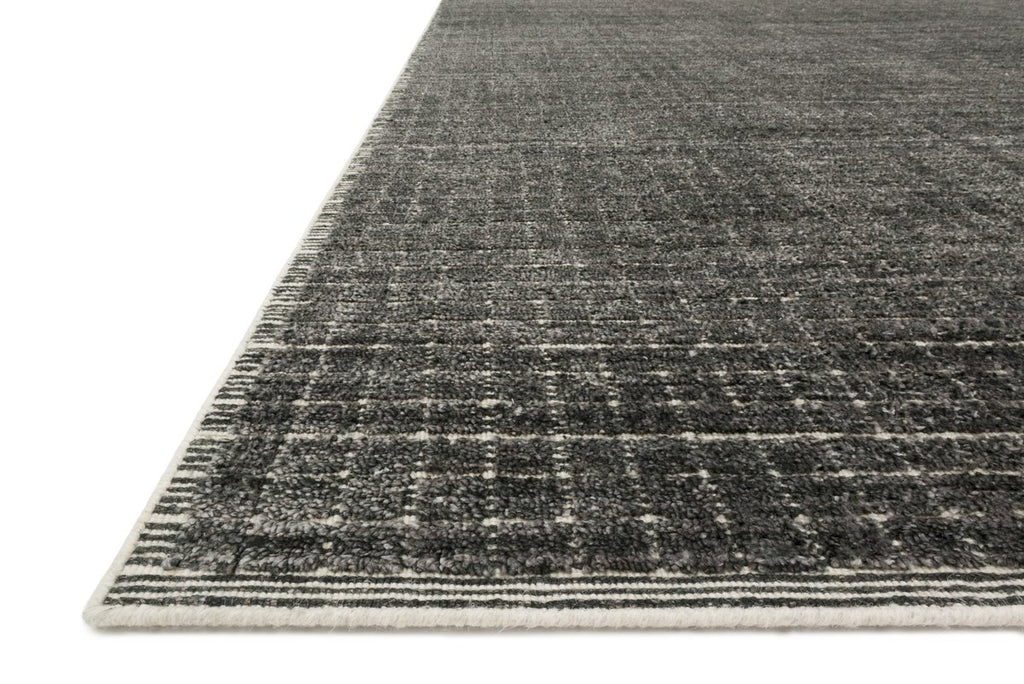 Beverly Charcoal Rug
$50.00
Modern and refined, the Beverly Collection is hand-loomed in India by master artisans of viscose and wool pile. Clean lines and minimalist hues allow you to layer Beverly into any room.
Details
Pile Height 0.38"
68% Viscose | 32% Wool Pile
Care Instructions

*Rug dimensions are rounded to the nearest foot. Please see below for actual dimensions*
18" x 18" sample
2'0" x 3'0"
2'6" x 8'6"
4'0" x 6'0" 
5'6" x 8'6"
7'9" x 9'9"
9'6" x 13'6"
Please note that each product has their own individual and fluctuating lead time. If you have specific delivery requirments, we urge you to contact us prior to placing your order.  If you are okay with waiting for your item (because it's the perfect piece for you), we will update you with a shipping timeline once your order is placed.