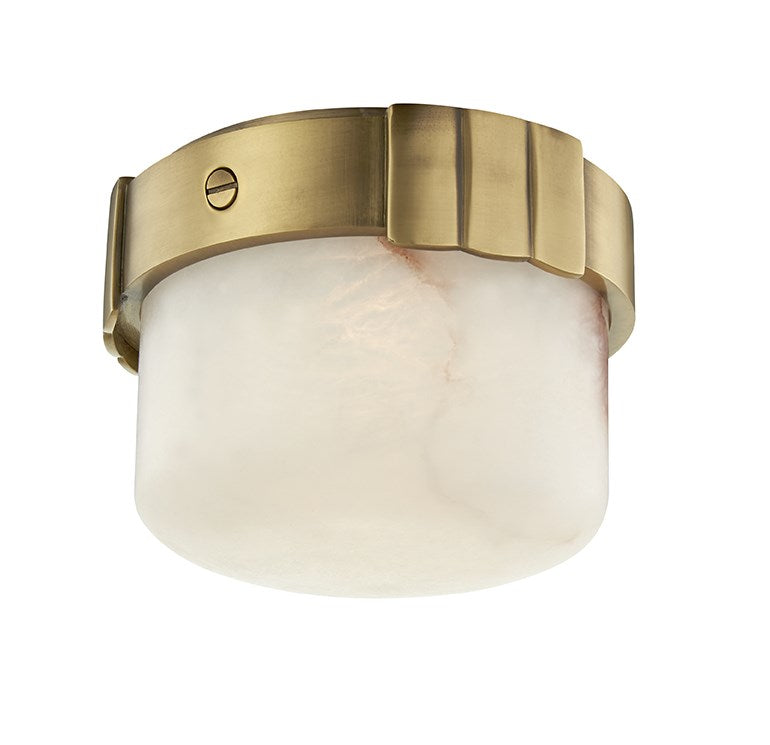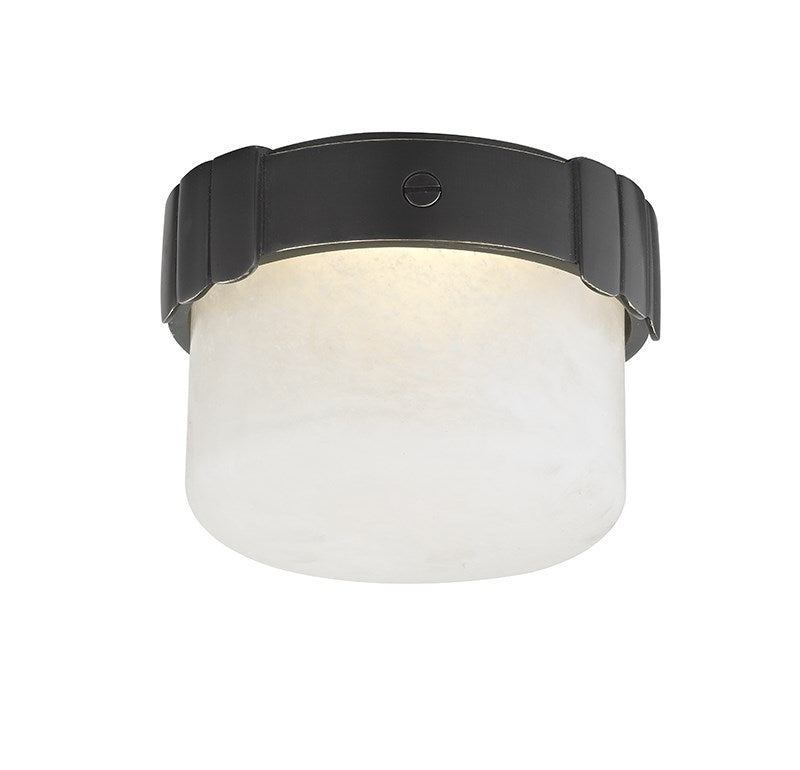 Beckett Flushmount
$580.00
Each Beckett is mounted with its own original piece of Spanish alabaster, which has a gorgeous effect when light spills through it. Adding visual interest is the Art Deco-like motif of three layered bands in cast metal. Beckett is an extraordinary flush mount, packing a lot of style into a small amount of space.
Please note: Each piece of alabaster is unique, containing its own character with natural veining patterns. As a result, we cannot guarantee each piece will match.
Available Finishes
Aged Brass
Old Bronze
Specs
Backplate/Canopy/Base: 6.00"
Shade Material: Alabaster
Plug In: No
Please
 note that each product has 
their own individual and fluctuating lead time. If you have specific delivery requirments, we urge you to contact us 
prior to placing your order.  If you are okay with waiting for your item (because it's the perfect piece for you), we will update you with a shipping timeline once your order is placed.